Sushi - Udon - Katsu - Fried Rice - And other Japanese style eats served in the highest quality.
KENNWSAW,GA
Our Story
2007
Since 2007, we've become more than a sushi restaurant, but a part of the local community. From supporting local schools and organizations such as the Kennesaw Mountain High School basketball teams, Hayes Elementary School, Pine Mountain Middle School, Kennesaw State University Japanese and French Clubs, KSU students, faculty and staff, and sponsoring 5k and half marathons with the Locomotive Race Series, we have thoroughly enjoyed being a part of the community and experiences.
Kennesaw, GA
Inclusive Culture
2007 - Present

When you come into Kuroshio Kennesaw, you are not treated as a guest. We greet you as we would greet our family members. We accommodate requests and listen to your needs. We want to make sure your party will not experience great sushi, but great hospitality. We pride ourself on amazing team members we have that cares about inclusive culture. You don't have to love sushi to be welcomed here, you are welcomed because we are thankful that you came.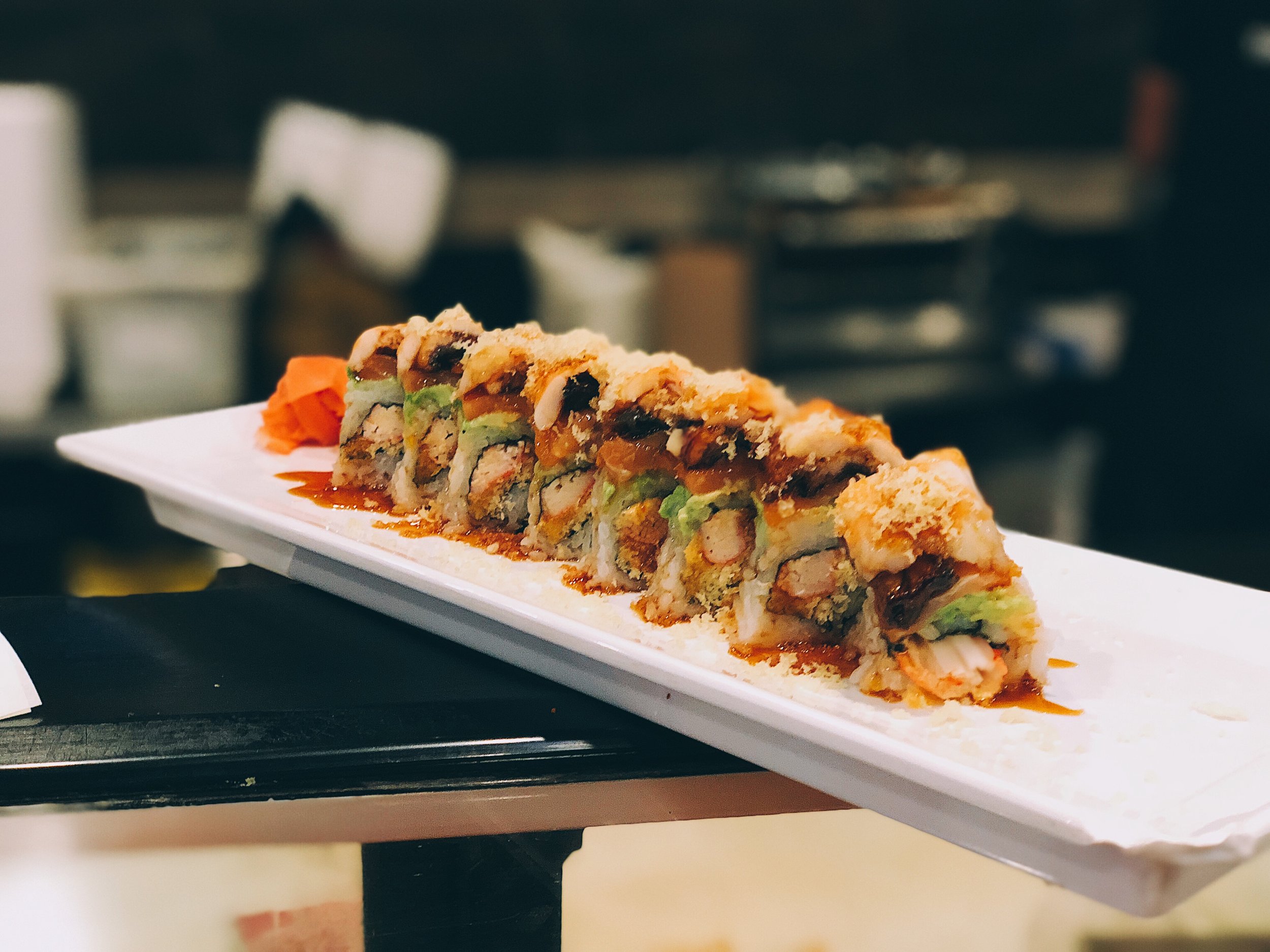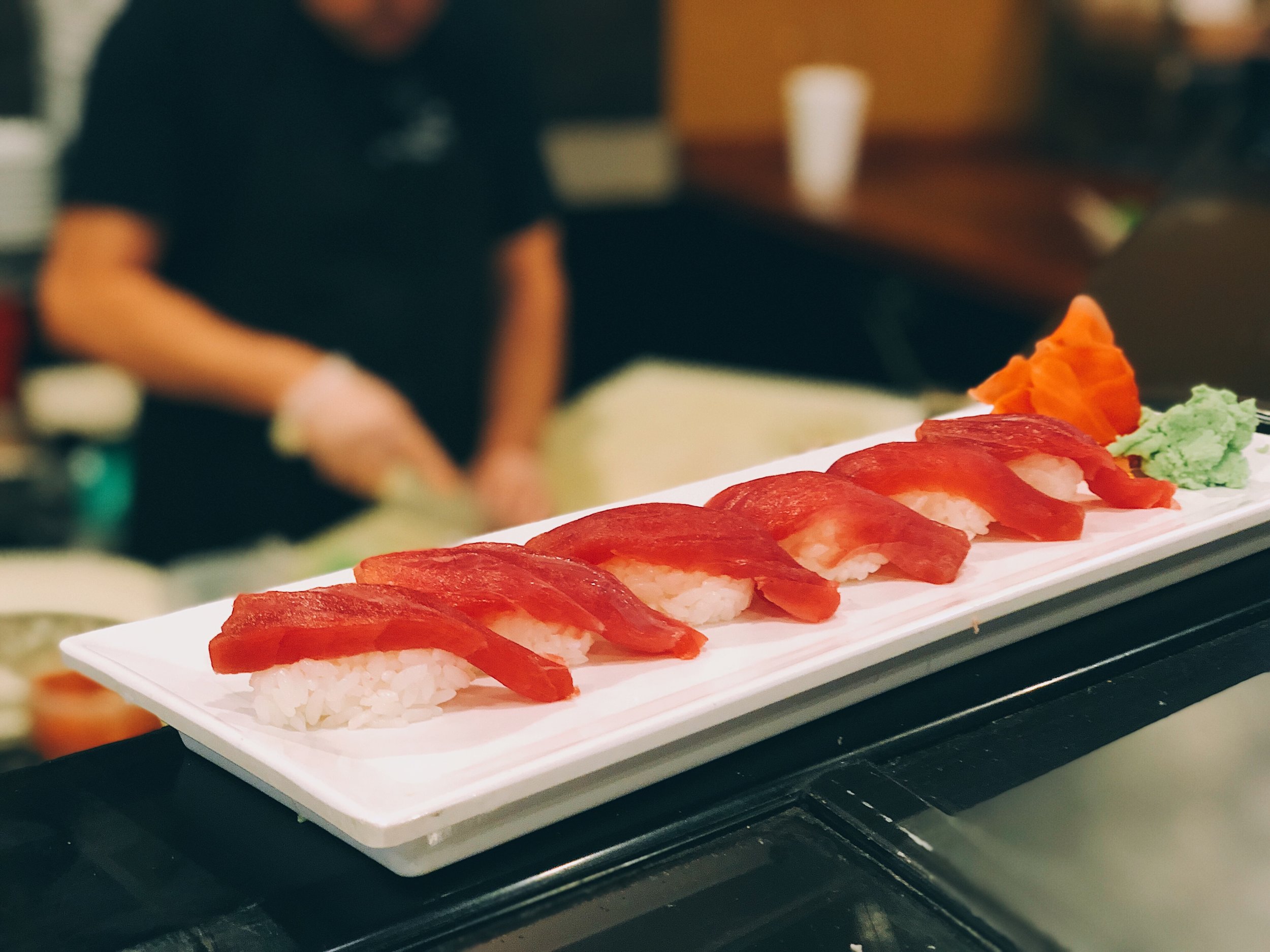 Kennesaw, GA
Chef Driven Quality Food
2007 - Present
All of our sushi is carefully prepared by trained chefs. We make sure rice is cooked perfectly and sushi is kept at the perfect temperature for optimum quality for serving. Our chefs perfect their skills daily and coached by our head chef, Frank. We don't serve anything to the table unless chef puts it out for servers to deliver. We maintain high standards of quality control by examining everything we do daily.

Every hot food we serve is cooked to perfection by our chefs/staff.